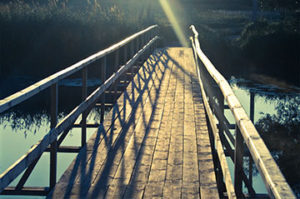 Working under a limited permit?
Working toward your certification in play therapy?
Dr. Sullivan provides both individual supervision and consultation for counselors working toward licensure, certification through *American Play Therapy Association and those developing new practices, both in and out-of-town.
*Note: APT national certification changes go into place 7/1/19 – 1/2/20. During this time there will be a moratorium on national certifications issued.