Serving Western Monroe, Genesee and Orleans County at two convenient locations:
12 Amity St., Spencerport, NY  14559 and 27 S. Platt St., Albion, NY 14411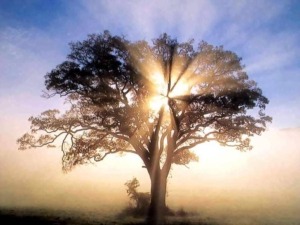 Our Counseling Commitment to You: Grow, Thrive,
Live in Balance
Unified Mental Health Counseling Services is a private, mental health counseling practice, created for those in need of counseling services who desire an individualized, confidential and empowering environment.
We specialize in counseling for preschool-youth, adolescents and young adults and the grown-ups who love them for help to get growing, thrive and achieve balance in life. 
Our counselors have been supporting children and youth through life's challenges and transitions in school and clinic settings for more than 17 years. Our counselors are board certified at a national level and have graduate university specialized training in play therapy, and are nationally registered play therapists or working toward certification. We provide trauma-focused therapies for those who need this type of support, we are certified in trauma and provide developmentally appropriate counseling.
We work to combine our training and experience to provide individualized, quality mental health services. Counseling provides the opportunity to explore and discover life's challenges in a safe and accepting environment. Together we can find healthier solutions for the areas you struggle in. 
We strongly believe in engaging the family throughout the therapy process to promote empathy, strong communication skills and understanding which facilitates a strong and effective support system that improves family life.
 It is our goal to help you find the hope you are seeking for a better tomorrow.
_______________________________________________________
NEW
Trauma Recovery Services for Children
Eye Movement Desensitization and Reprocessing (EMDR) Therapy
Tuesday Evening
Booking for a Limited Number of Appointments late summer/early fall 2019
Call to schedule an informational intake phone call.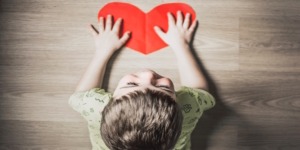 ________________________________________________________________________________
NEW
Tele-Counseling Services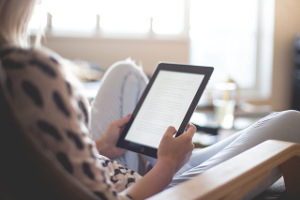 Online therapy or Tele-counseling is a new way of receiving counseling today. The Federal Health Resources and Services Administration define tele-health as, "The use of electronic information and telecommunications technologies to support long-distance clinical health care, patient and professional health-related education, public health and health administration." At Unified Counseling Services, our counselors can utilize technology to provide more convenient care for those who desire tele-counseling. Tele-counseling  involves a secured platform to conduct scheduled video sessions. Our tele-counseling service provides our  clients a unique service that is not provided through traditional "in office: sessions.
________________________________________________________________________________
Phone: 585-329-7853
Fax: 585-486-7011
Email: unifiedcounselingservices@gmail.com