Serving Western Monroe, Genesee and Orleans County at two convenient locations:
12 Amity St., Spencerport, NY  14559
27 S. Platt St., Albion, NY 14411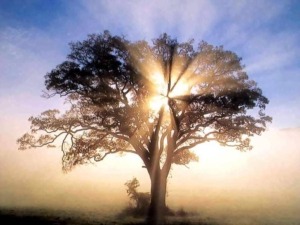 Our Counseling Commitment to You:
Grow, Thrive, Live in Balance
Thank you for visiting our site. You have come to the right place.
Counseling provides the opportunity to explore and discover life's challenges in a safe and accepting environment. Together we can find healthier solutions for the areas you struggle in.
At Unified Mental Health Counseling Services we provide professional counseling support in a holistic and empowering environment that helps children, adolescents, adults and families find a path to get growing, thrive and balanced again.
Our counselors have been supporting children and youth through life's challenges and transitions in school and clinic settings for more than 20 years. Our counselors are nationally board certified and have graduate university specialized training in play therapy, and are nationally registered play therapists or working toward certification. We also provide trauma-focused therapies for those who need this type of support, we are certified in trauma and provide developmentally appropriate counseling.
We work to combine our training and experience to provide individualized, quality mental health services for children, adolescents and adults.
We strongly believe in engaging the family throughout the therapy process to promote empathy, strong communication skills and understanding which facilitates a strong and effective support system that improves family life.
 It is our goal to help you find the hope you are seeking for a better tomorrow.
---
In this time of crisis, we know families are facing extraordinary pressures, and the counselors at UCS are here to help. 
We make the necessary adaptations to stem the spread of COVID-19, we remain as committed as ever to bringing life-changing therapeutic care, resources and support to children and families who are struggling.
Our tele-health offerings are aimed to help all families navigate this situation, and offer extra care for families whose children need specialized support — now more than ever.

Remote Support for Kids and Teens:
Parent Coaching Remote Support
We give parents the tools they need as well!
If you are feeling frustrated by your child's behaviors, struggling to find effective discipline methods, or just need some support and guidance in enhancing your confidence in your parenting abilities… PARENT COACHING can help!
Email us at unifiedcounselingservices@gmail.com to schedule a remote session
---
Meet Us Online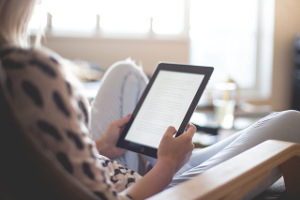 Tele-health is an online convenient way of receiving counseling using your computer or phone. You get the benefit of counseling without the inconvenience of the drive time, waiting in the lobby, and preparing for another item on your agenda. Tele-health allows you to attend counseling at the convenience of your home, office, or school.
With online counseling you to log onto a website that is HIPPA compliant and encrypted to have a face to face counseling session. Your session is with a licensed professional counselor. 
Secure video appointments with 100% HIPPA-compliant video appointments that include screensharing capabilities.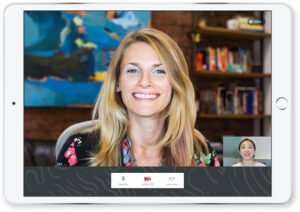 ---
Comprehensive resources, links and expert videos for parents and families posted daily on
Facebook:
UnifiedCounselingServices@growthrivelifeinbalance
Instagram: 
www.instagram.com/ucs.ny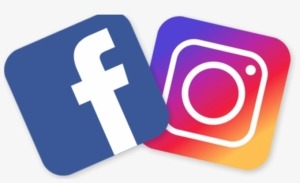 We hope you'll take advantage of our resources and share them widely with your networks.
And please don't hesitate to contact us to discuss how we can support you with our services.
---
Trauma Recovery Services for Children at our offices in Spencerport, NY
Eye Movement Desensitization and Reprocessing (EMDR) Therapy
Monday and Tuesday Evenings
Wait list forming
Call to schedule an informational  phone call.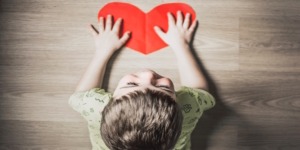 ________________________________________________________________________________
Phone: 585-329-7853
Fax: 585-486-7011
Email: unifiedcounselingservices@gmail.com